We are your reliable partner for any spirits imports, whether from EU countries or worldwide.
We are always looking for new spirits and already known brands that enrich our portfolio. We are your ideal partner for the import of your spirits, no matter if whisky, gin or grappa. We are interested in every kind of spirits import and would like to become your contact for the German market.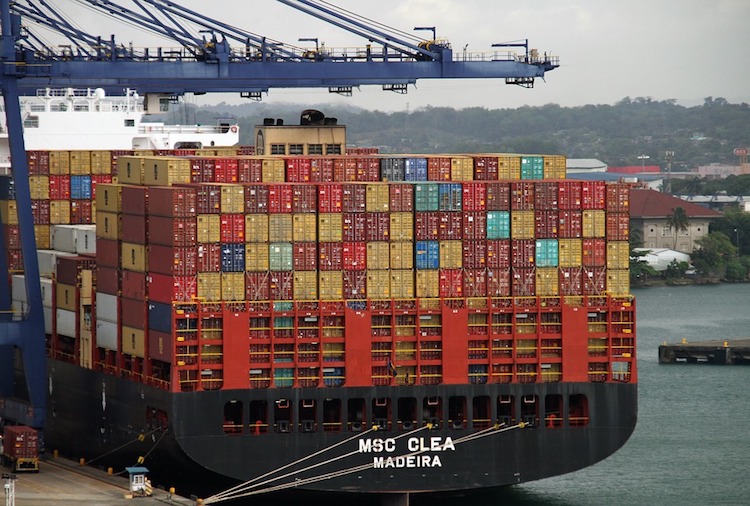 We offer you individually tailored support for your products and simple import routes. We take care of customs clearance in the importing country and offer large storage facilities for your spirits.
We would like to have long-term partnerships with you and your products and offer a respectful treatment of you and your brands.
If you are interested in a cooperation, please contact us at any time.