Your professional partner for spirits imports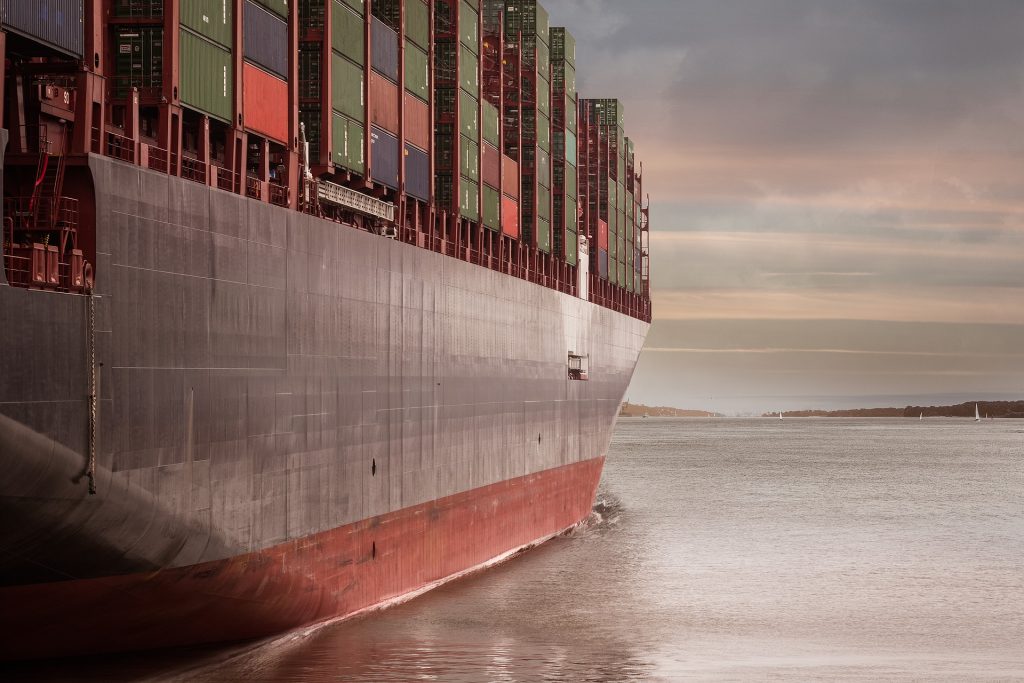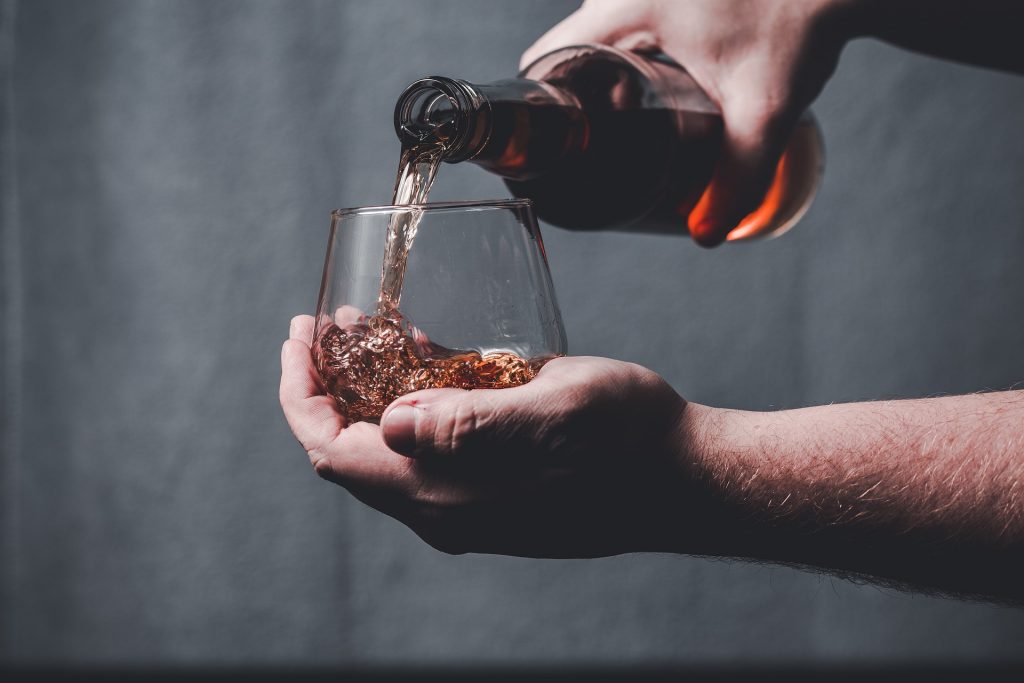 Expertise
We have access to a solid network in the spirits industry and are characterized by great expertise in existing products and great interest in new products.
Spirits Import
We are your contact for spirits imports to Germany and the European Union. Easy handling and great expertise for customs declarations are our great advantages.

Learn more about imports.
Trade
Our products are aimed at wholesalers and specialized retailers. If you are interested in our products, please contact us for further information.